Advertise on CloudMiningReviews.com!
Welcome to the first and best Bitcoin mining review site! This site is 100% free to use and free to be listed. The rankings are based on  user reviews and cannot be bought.
If you would like to advertise on this site please review the details bellow:
Site-wide advertising offer:
Your Ad on all available Ad Blocks – On a rotating basis
Three Ad sizes:  125 x 125 (two locations) , 728 x 90 , 300 x 250
Customized listing page
Top Miner listing  – This one is awesome!
Max 8 advertisers will be accepted!
Price:
Negotiable Price for one year –  Site-wide exposure of your brand for a whole year!
Max 8 advertisers will be accepted.
Details:
Email to info @ cloudminingreviews.com
Statistics for April 2016: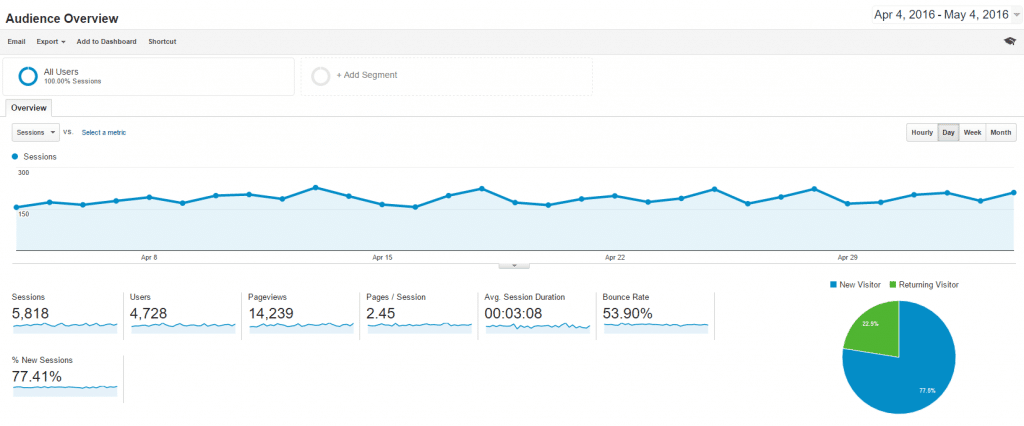 Statistics for February 2016: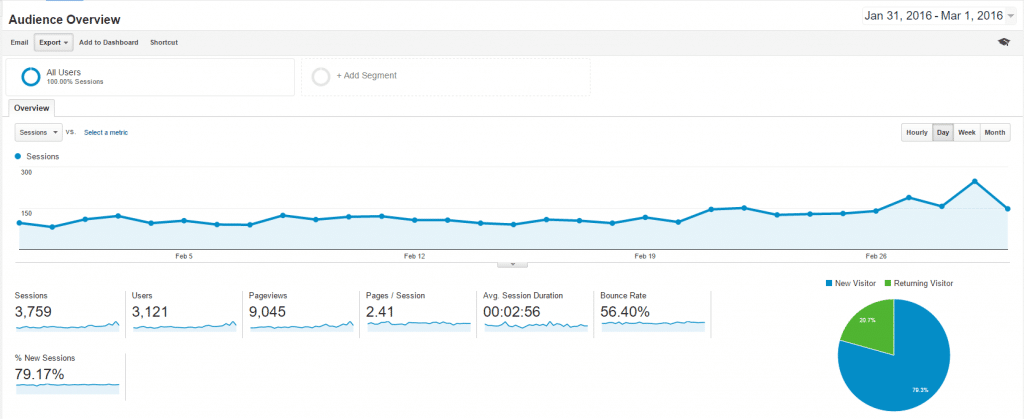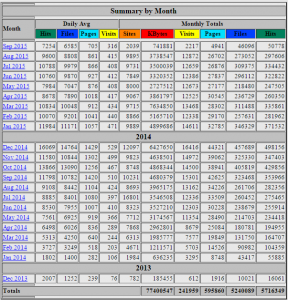 Google ranking :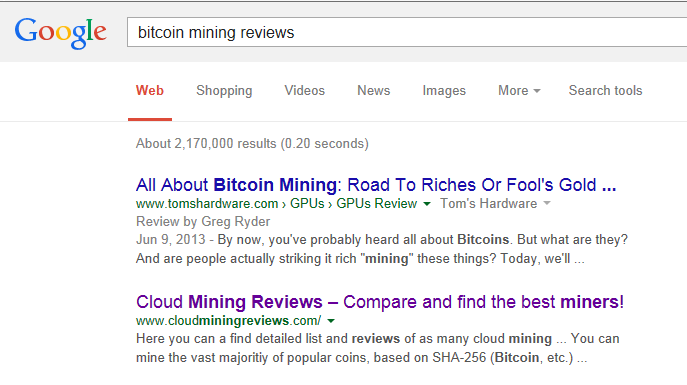 First Page On Bing: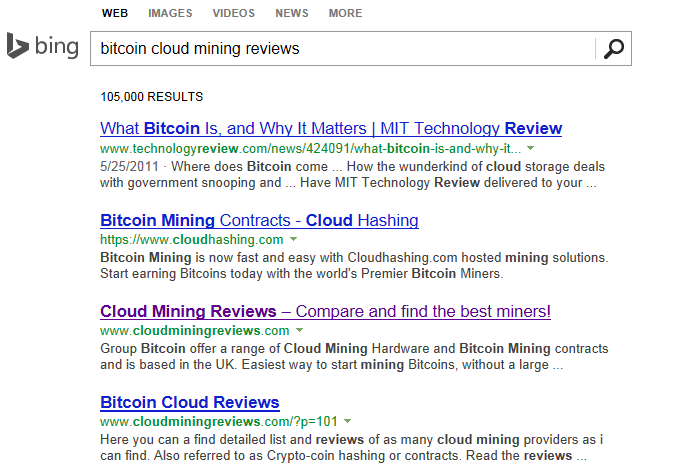 Google Search Keywords for July 2014: